Benefits to You
feedback
You are provided instantaneous feedback on your performance.
You can move at your pace
Self-paced program allows you to complete modules when your time permits.
The experience you need
Lead's simulations gives you the opportunity to experience key components of OB, management and leadership in a safe learning environment.
Lead lives on the web and works anywhere
You can access material from their personal computers or tablets.
Provides an engaging game like learning experience.
Gamification adds a "fun factor" to learning
Tutorial
How to sign up for a course step by step.
Watch this tutorial to find out how to find and add your professors class or download the instructions here
Previews
Screenshots in detail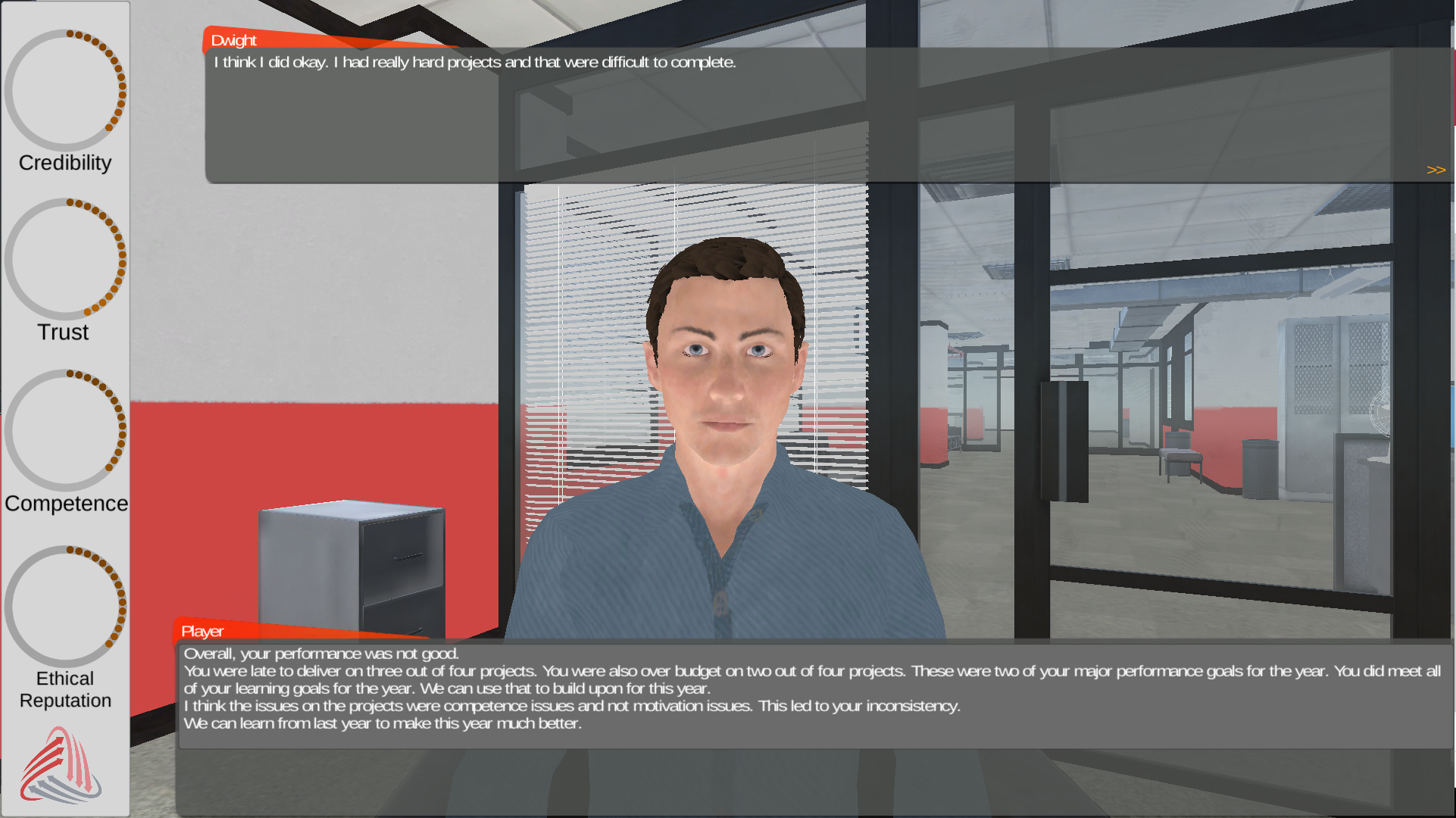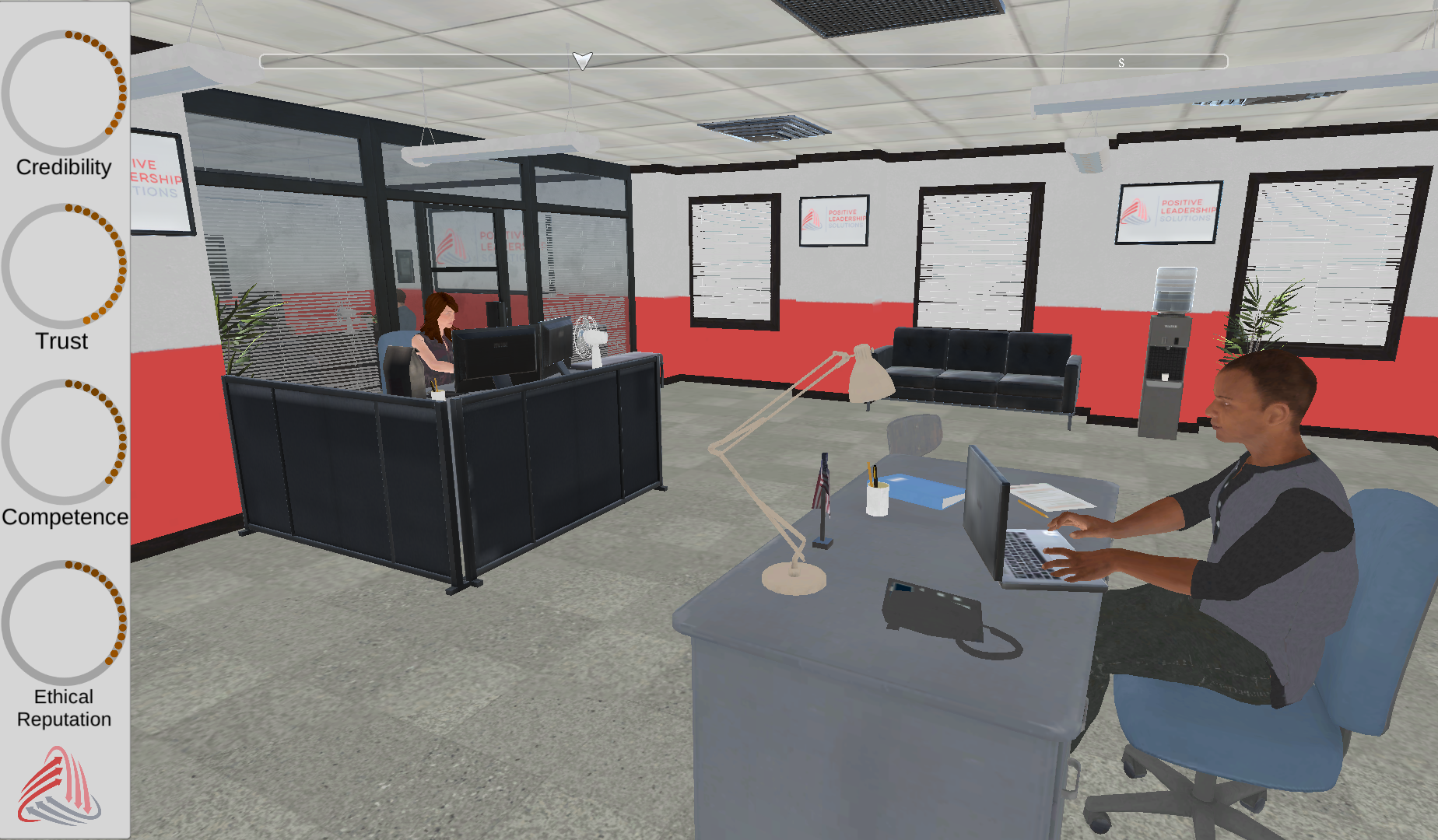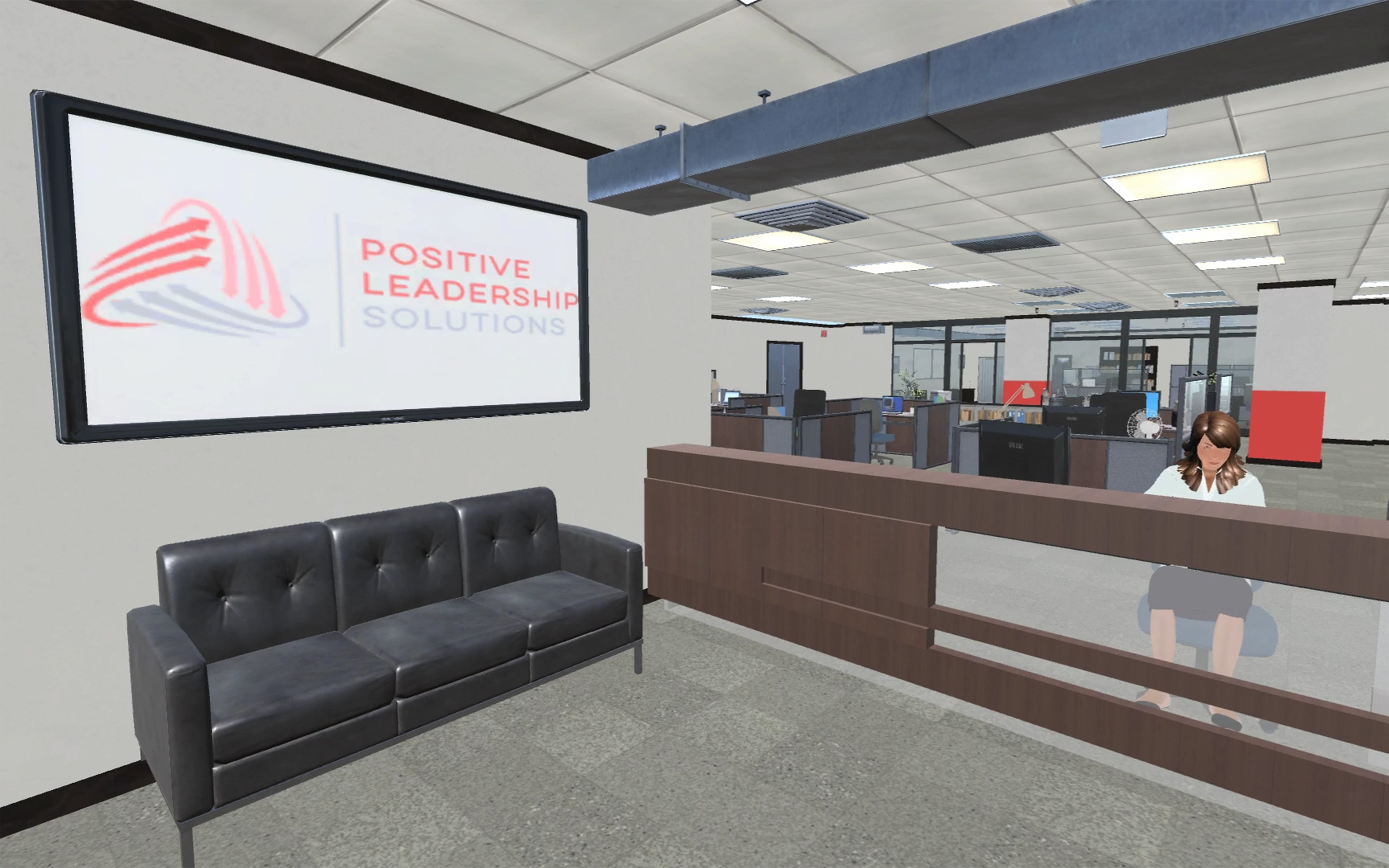 info@positiveleadershipsolutions.com